Repair:
We repair, or replace, any failing component on your PC or laptop: hard drives, memory, optical drives, graphics cards, motherboards, PCI cards, keyboards, monitors, modems, network adapters, wireless adapters, power supplies, etc., from any manufacturer. When possible, we use OEM parts direct from the manufacturer, or aftermarket parts. Most repairs are done same day.
Some hardware repair or replacement services do not include the repair, installation or replacement of associated software.
Service:
We service all brands of PCs, laptops and printers. Routine hardware service (maintenance) can cut down on dust, heat, and prevent overheating… which can keep your PC or printer operating at peak efficiency…in addition to extending the life of the internal components.
Install:
We install new and used PCs, laptops, printers, scanners, monitors, hard drives, modems, routers, servers, wired and wireless networks, (and just about any other component), AND we install them in your office, Home or any other location. Need data transferred from your old PC to the new one? We do that too! Call today for our PC. Hardware Installation brochure.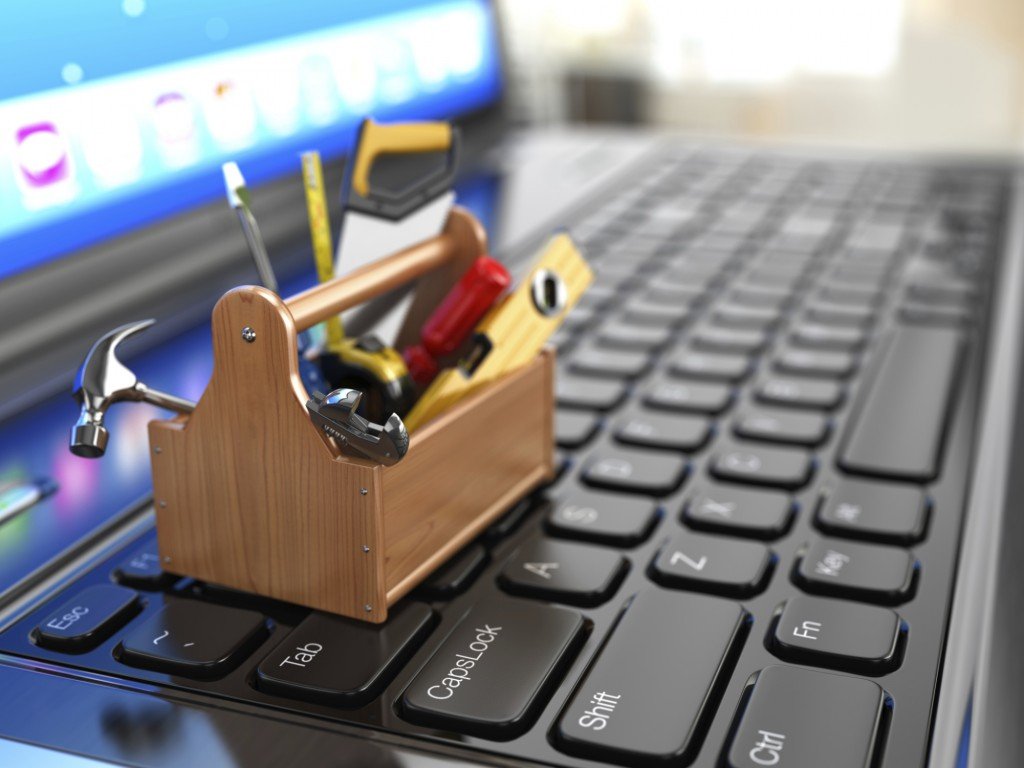 Upgrade:
Need a DVD Burner? Blu-Ray Burner? A batter graphics card? DVI? More memory? A second hard drive? A large hard drive? We perform a wide variety of PC. Hardware upgrades on both PCs and laptops… Call with your make and model and get a quote today.
Sales:
Looking for a PC that will last?  We sell dell, HP and our own branded systems, or we can build any system to your exact specifications. In addition, we are an imHome PC dealer. We also have a variety of used PCs and laptops for sale. Talc to us about getting a better quality PC, with more functionality and a batter warranty. Try our free one-hour consultation… free no matter where you buy your PC. Click here for: CSC brand PCs – imHome PC – Used PCs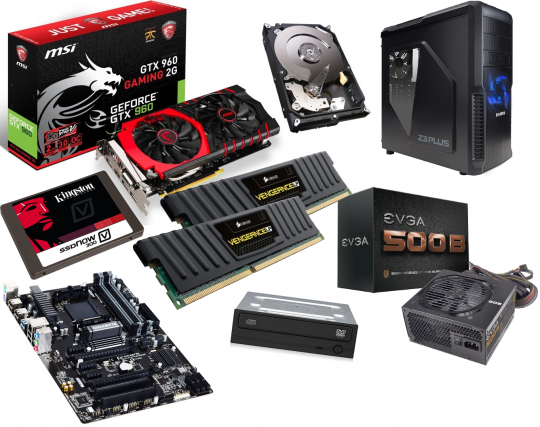 Parts & Peripherals:
We carry a large stock of new and used parts for most major brands of PCs. Many new parts are delivered same day, others are sourced and shipped same day.
We sell, install and service many types of peripherals; printers, external hard drives, scanners, etc.
Since the beginning IT Solution has built and configured computer networks large and small, whether its between a few computers in a small office to multi-sites connected via fiber optics and virtual private networks.  Trust IT Solution Networks to provide you with the best solution that fits your needs of your business at an affordable price.  We can come on-site and provide a free assessment of your current infrastructure and recommend changes based on your needs and the budget you have in mind. We specialize in customized networking.
We can use equipment from a multitude of different suppliers. Having designed our own network that runs our state-of-the-art data center, we are confident that we can provide you with the networking solution that fits your needs.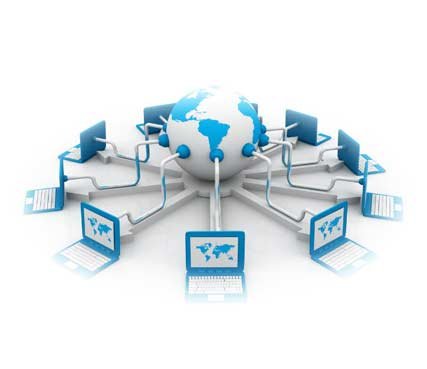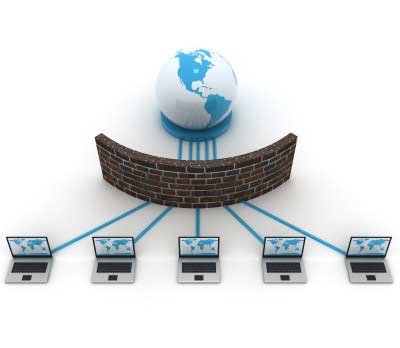 As enterprise networks are converging, organizations are tasked with intelligently handling more network traffic, while at the same time, extending the same functionality and quality of service to branch locations and mobile workers. Data networking solutions from OPERANT enable enterprise networks to improve efficiency by prioritizing real-time business intelligence; including data, voice, video, and multimedia communications while saving your money.
OPERANT Data Communication Solutions offers a wide range of data networking technologies including IP Routing, WAN access, workgroup LAN, edge, and core switching products. Different business environments require different networking solutions; therefore, our data networking team will work closely with you to determine the correct solution to solve your unique business needs.
Computer Networking Solutions offered by IT Solution Include:
LAN, MAN & WAN
Application Switching & Optimization
Ethernet & Metro Routing Switches
Multi-service Switches
Network Management
Secure Routers
WLAN
Wide Area File Services
Security & VPN

Network Management
Secure Network Access Switches
Secure Routers
Security
Switched Firewalls
Threat Protection Systems
VPN Gateways
VPN Routers

Wireless Networks
Solutions Benefits
Ability to prioritize business communications
Streamlined and seamless communication with mobile workers
Faster and more efficient communication
Access all methods of communication via one device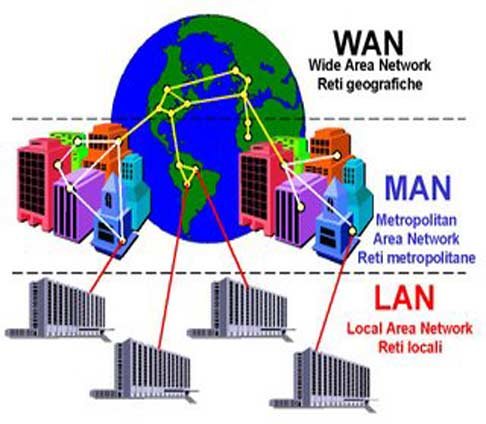 Computer Software Developing :
We develop which you need. We try to build user friendly. We developing software for windows, Macintosh, iOS, Android. We also develop web base software for Mobile PC and Tablet…
Computer TUNE- UP :
Is your PC slow, or sluggish? Do you have one or more infection? There are about 14 different types of infections that can harm your PC… viruses are just one. There are even inflections you can't see.
Our PC Tune-Up is the most intensive clean-up of your PC AND the results are guaranteed! It is a complete infection removal process.
Computer Software Service :
Even simple programs like e-mail don't always work without the proper configuration. We can determine if the software or the operating system is the issue and resolve it quickly.
Computer Software Maintenance :
Most, it not all, of today's software requires updates on a regular basis. Operating System updates are more critical than application updates. With their increasing frequency, PC software maintenance has become a critical factor to both short them and long them use. We provide routine PC software maintenance on-site, in our depot and remotely. We also perform firmware updates for devices.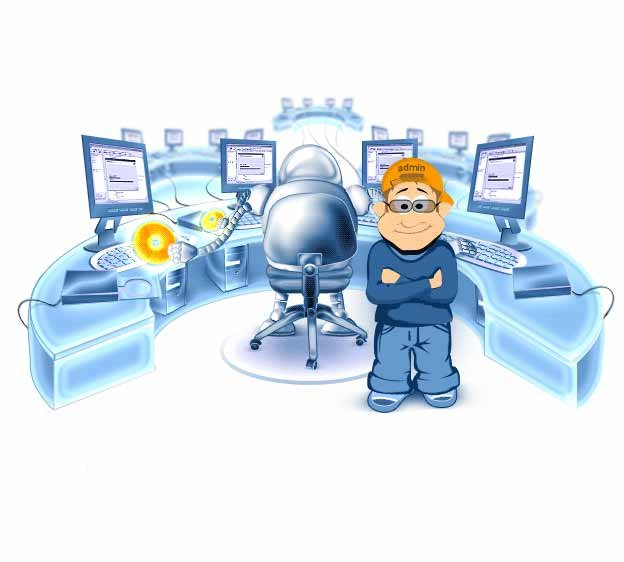 Computer Software Upgrade :
Keeping software up-to-date can be and often over-looked item that over time manifests into a problem. Certain software, like anti-virus, you don't want to get too far out of date. Other software that is outdated can generate problems when you have to move to a new PC or operating system. The Update process can be easy, or not that intuitive at all. May be you are interested in upgrading your operating system. We have a lot of experience in upgrading operating system and software programs.
Computer Software Install :
Microsoft recommends the re-installation of your operating system every 3 years. If your OS is corrupted, not behaving, or you just want to start fresh without losing your data, our OS installation services can get your PC back to top operating condition.
Whether you need a single software application installed on one PC, or a client-server application implemented for your entire company, We have a broad range of experience.
Computer Software Repair :
We repair most major software applications and programs. We repair, replace, upgrade and reinstall all Microsoft and Mac operating systems. Not all operating system repair involve the loss, or relocation of data.
Some operating system, repair, replacement, upgrade, or reinstallation services do not include the repair, installation, reinstallation, configuration, downloading, registering, or replacement, of updates or software.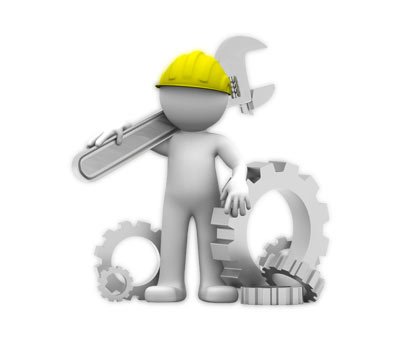 Computer Software Sales :
We sell operating system, off-the-shelf applications like Microsoft Office, Quick books, and we develop custom software applications for PCs, servers and Internet.
Computer Software Transfer :
Bought a new PC or laptop? Need your data transferred from one computer to another? Let our experts transfer your data. Experienced with all major applications, we know where the valuable data is hidden (literally) and can easily get it transferred, or converted, for use on another computer… even MAC to PC.
Moving from one completely different program to another… and the data won't transfer? Our data conversion services can convert the data for you!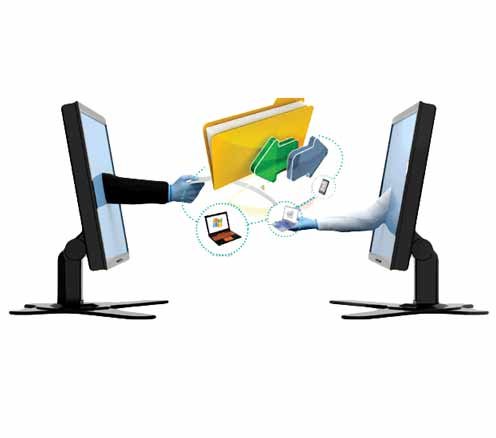 TELEPHONIC SUPPORT :
We provide telephone technical support for any hardware and software related question. We offer per incident and per minute rates.
ON-SITE SUPPORT :
Nothing else comes close to having an expert right at your side to help you with your PC hardware and software questions, problems and issues. We offer hourly, half-day full and day rates.
REMOTE SUPPORT :
Ever want a technician to remotely get on your computer to resolve a problem? Our national coverage means that from campgrounds to hotels to home… as long as you have Internet access, we can help resolve your PC issues… no matter where you are.